*plotting something*
Featurer
Badges
Pronouns

♀
Dex Entry
If you encounter a wild Kadew, best practice is to gently bully her into remembering that she loves to draw. She forgets, sometimes.
Pronouns

♀
Pokédex No.

38
Caught

Jun 10, 2019
Messages
Location
Nature

Careful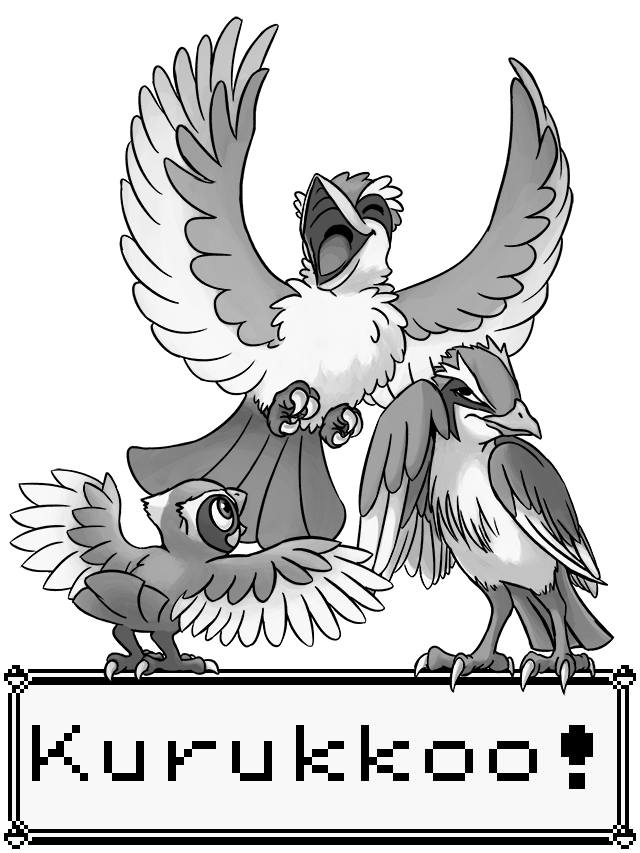 A Pokemon Red Version Nuzlocke Comic
(may contain bird pokemon)
​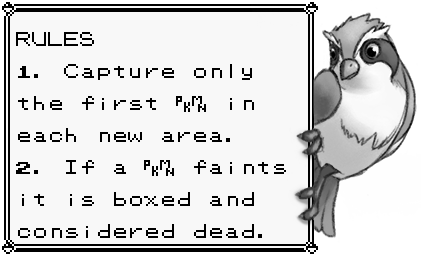 You can read the comic here, but I recommend filtering it to sort by date ascending first ;D...
2016 Best Dialogue
2017 Funniest Comic
2017 Best Rival
🥇2019 Best Supporting Character (Blue)🥇
Last edited: