yee to the haw
Artist
Team Alpha
Pokédex No.

1350
Caught

Jan 19, 2020
Messages
Location
Nature

Careful
Pronouns

she/her
Pokémon Type

Fire

Dragon
Pokédex Entry

Robot lover by day, robot lover by night as well. This Pokemon spits out a comic page about once a month before scuttling back into its room.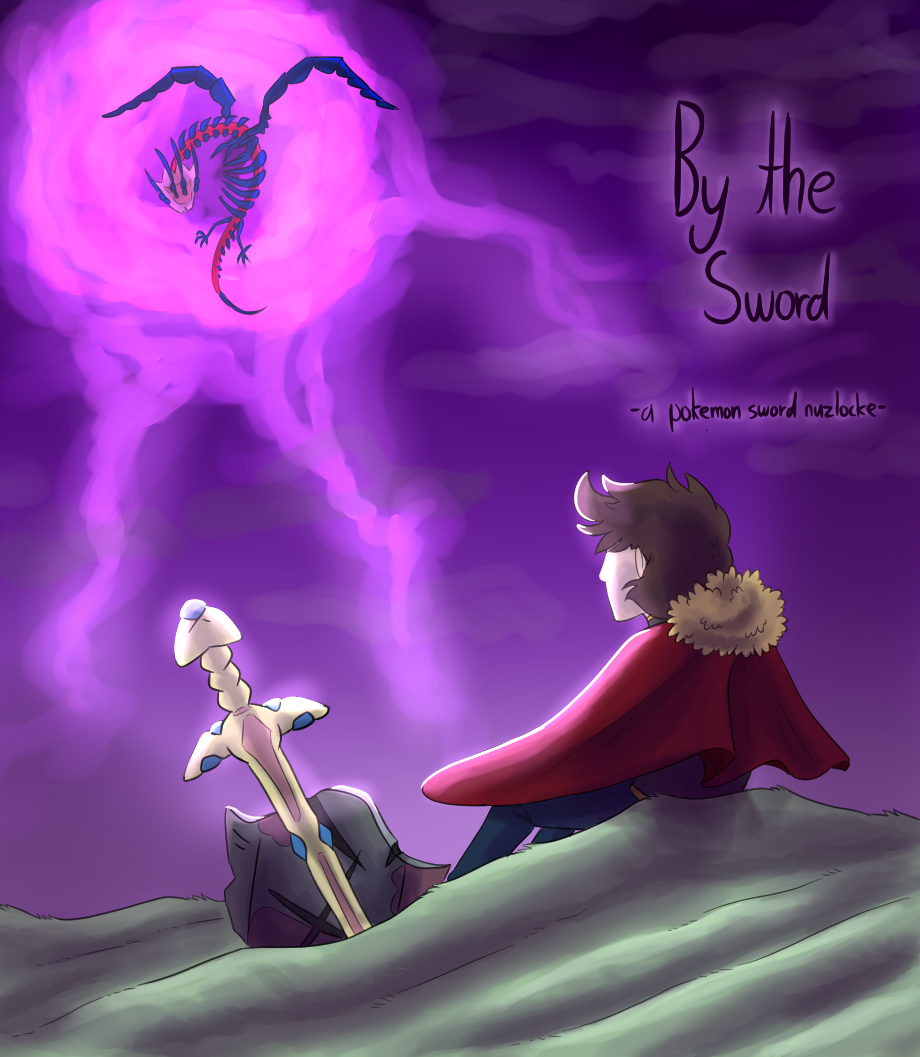 ​
Child of Sword, Child of Shield
Why do you tremble so?​
Oh boy here we go!
Hello everyone! This is my first Nuzlocke comic, and webcomic in general oh boy. This comic
is fresh out the oven
started on Jan 19 2020! I've dreamed of making a Nuzlocke comic since I was 14 or so, and I'm so happy to finally be sharing a story of my own!
By the Sword is based on a Nuzlocke play through of Pokemon Sword! It'll mostly stick to the story of the games, but some artistic liberties have been taken with the world building/plot. It's primarily a comic run, although there may be video/animatic updates as well!
This comic will involve some mature themes/topics such as mild swearing, major character death, violence, and abusive/unhealthy family dynamics
1. You are permitted to catch only the first Pokemon you encounter in any given Route. If the Pokemon flees/is knocked out, then no encounter for that area.
1. a) Gift Pokemon are separate encounters and are free to use.
1. b) Each defined area in the Wild Area is considered its own area, and one catch per area is permitted.
*Shinies are exempt from this rule
2. Once a Pokemon faints, they are considered dead and must be permanently boxed.
3. Nickname all caught Pokemon.
4. Only your Starter may be permitted to Dynamax in battle.
4. a) If the starter is removed from the party, then another teammate is randomly selected to be the Dynamax partner.
​
Awards​

Extravaganza 2020
Best New Comic
Best Redsigns


​
Last edited: